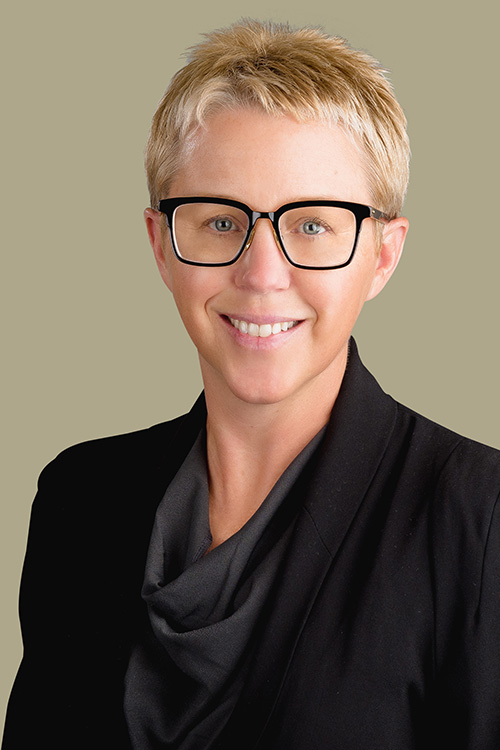 Practice Areas
Family Law (including Divorce, Child Custody, Child Support, Visitation, Adoption CINA, Protective Orders and Peace Orders) Criminal Law (including DUI, DWI) Traffic Violations (including MVA matters) Civil Litigation, Mediation, Collaborative Law, Landlord/Tenant Trust and Estates Wills
Heather Stansbury
Heather Stansbury was born in Baltimore, Maryland. After attending Towson University for college, Ms. Stansbury graduated from the University of Baltimore School of Law in 2004. Upon graduation from law school, Ms. Stansbury served as the judicial law clerk for the Honorable Joseph F. Murphy, Chief Judge of the Maryland Court of Special Appeals from 2004 to 2005. In 2005, Ms. Stansbury relocated to the Ocean City area and joined the law firm of Ayres, Jenkins, Gordy & Almand, P.A. as an Associate. Ms. Stansbury became a Principal in 2012.
Ms. Stansbury focuses her practice in the area of municipal law and family law (which includes divorce, custody, child support, adoption). She is also a trained, court-approved mediator and trained in Collaborative Law.
The Law Firm of Ayres, Jenkins, Gordy and Almand, P.A. is general legal counsel/city solicitor for the Town of Ocean City and, in that regard, Ms. Stansbury has primary responsibility within the Firm for advising the Mayor and Council and the Town's various Departments on legal, governance, legislative, regulatory, contractual and other matters (2019-present).
Ms. Stansbury is also the attorney for the Worcester County Board of Education (2017-present).
Previously, Ms. Stansbury was the attorney for the Board of Zoning Appeals and the Board of Adjustment and Appeals for the Town of Ocean City, Maryland (2009-2019); Worcester County, Maryland Shoreline Commission for (2008-2011); and the volunteer attorney at the Worcester County Pro Se Family Law Clinic (2007-2012).
Ms. Stansbury served as a member of the Trial Courts Judicial Nominating Committee for the First Circuit (2009-2022). Ms. Stansbury was the Vice-Chairperson for the Board of Trustees for Atlantic General Hospital (2018-2019) and began her service to the Hospital in 2013. Ms. Stansbury previously served on the Boards for the Ocean City, Maryland Paramedic's Foundation (2013-2017), the Rackliffe House Trust (2012-2015), Diakonia, a non-profit emergency and transitional housing service in Ocean City, (2010-2013) and as a member of the Women's Fund of the Community Foundation of the Eastern Shore (2012-2019).
Bar Admissions / Court Admissions
United States District Court for the District of Maryland, 2008.
State of Maryland, 2004.
Education
Towson University, cum laude (B.A. 2001)
University of Baltimore School of Law (J.D. 2004)
Affiliations, Associations
American Bar Association
Maryland State Bar Association
Worcester County Bar Association
Women's Bar Association
Training and Certifications
Court-approved Mediator
Collaborative Law
Court-approved Child Counsel