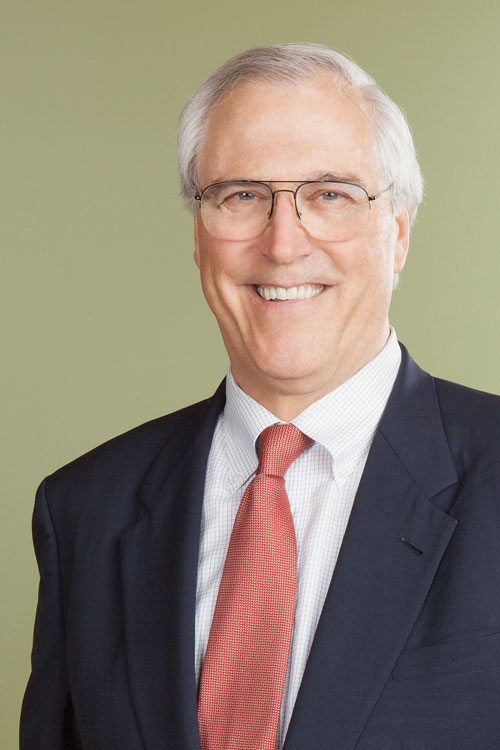 Practice Areas
Real Estate; Corporate Law; Estates
Harold B. Gordy, Jr.
Harold B. Gordy, Jr. (Of Counsel) born Salisbury, Maryland, April 23, 1945; admitted to bar, 1970, Maryland; 1976, U.S. Supreme Court.
Education
Washington & Lee University (B.A., 1967); Georgetown University (J.D., 1970). Delta Theta Phi. Law Clerk to Honorable Irving A. Levine, Circuit Court for Montgomery County, Maryland, 1970-1971. City Councilman, Ocean City, 1974-1978. Member, Trial Courts Judicial Nominating Commission, First Judicial Circuit of Maryland, 1979-1987. Trustee, Peninsula Regional Medical Center, 1984-1994.
Member
Worcester County and Maryland Bar Associations.